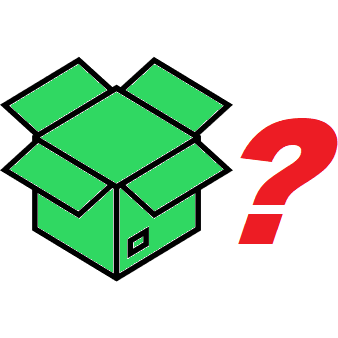 Great purchase
Well worth the money. I want the $100 next
We will make sure it is loaded with goodies!
Jackpot
I normally don't make purchases such as a mystery box preferring to see exactly what I'm paying for. I thought why not the novelty of it sounded like fun.
I was not disappointed...my $25.00
mystery box came chocked with goodies: a dab bowl, another larger bowl, papers, glass & metal screens, and the coup de grace the coolest
5 inch water pipe with a nice sized deep rounded bowl totaling well over the $25 spent. Very satisfied..
We are glad to hear this! Thank you for shopping with us.
Great deal
Was really surprised with content. Wasn t expecting it to be so good.
Awesome to hear you enjoyed!
good stuff
This was a sweet deal. I got the $75 dollar dry herb box and it came with a lot of cool goodies. Thank you!
We are glad to hear you liked your box!