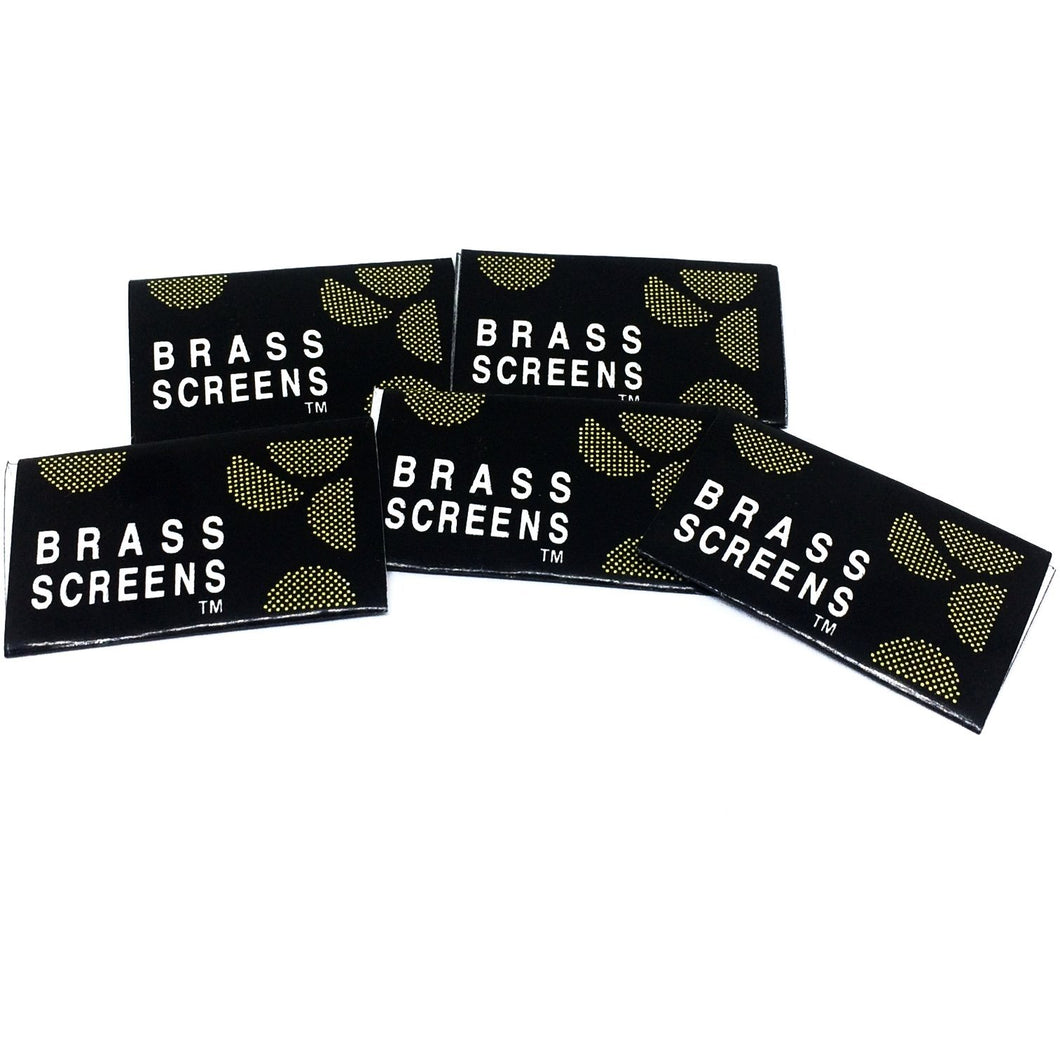 Solid Screens
Great little screens. First ones I ever used cuz I decided to try out using screens on a whim for my pipe. Could not be more happy. These give such a clear hit. Way less harsh on the throat and never have to worry about getting some ash in my mouth. Also, it's nice that its so easy to clear out a bowl now that it's self contained.
I will note that I read some other screens were good for multiple uses, these are definitely one and done's. It's not a huge deal, but might be annoying to some, especially if they're used to screens that can handle a few bowls.
Also it doesn't work very well to try and just push these in your bowl with fingers. Probs best to use a paperclip or something. I've been using a pen.
I also like that these help my pipe last just a bit longer between cleanings.
Thank you for your review
Glad to get them
Wish you were the head more so I did not have to cancel my order but let me know if you want to and I'll still buy them the brass ones
Thank you for your review
Fast!
They arrived two or three days earlier than expected. What else can I say? Perfectly good brass screens.
Thank you for your review
- Kings Pipes