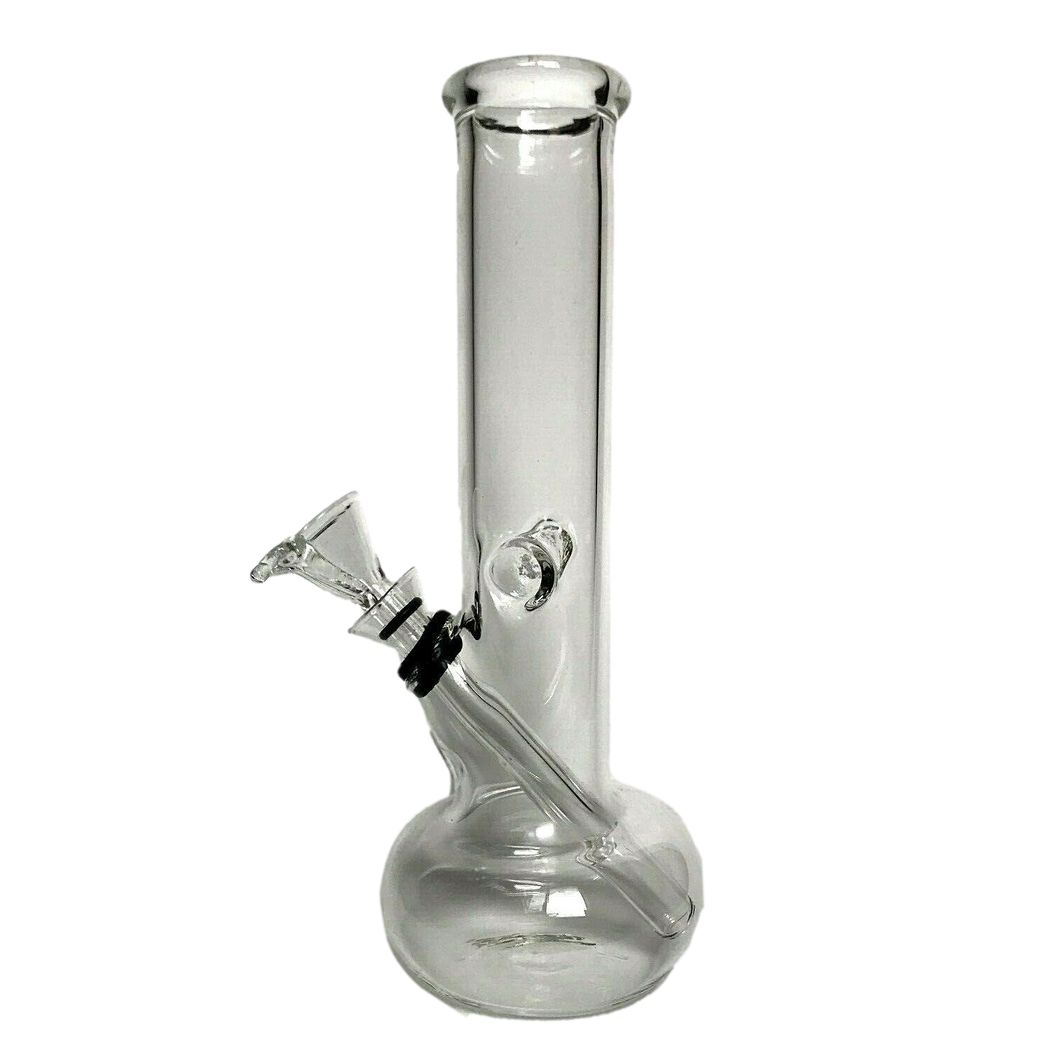 Can't go wrong
Love the base and overall durability and easy to clean !
We are glad to hear you liked your bong!
First Bong
Arrived well packed. Looks to be very well made.
I was of the idea it would come with a Ti nail or other high heat dab release component. Not sure how to use the glass funnel. What do I need to order to get best vape from this nice little bong.
Thank you for your review
works just fine!
how's the best way to clean?
Thank you for your review
Buoy Base Glass Bong 9"
I enjoy this very much. The "bowl" is kind of awkward for me to put a screen in but I'm sure you could figure it out. It didn't come with screens so be sure to order those too. It did come with an extra bowl so I thought that was nice.
Thank you for your review