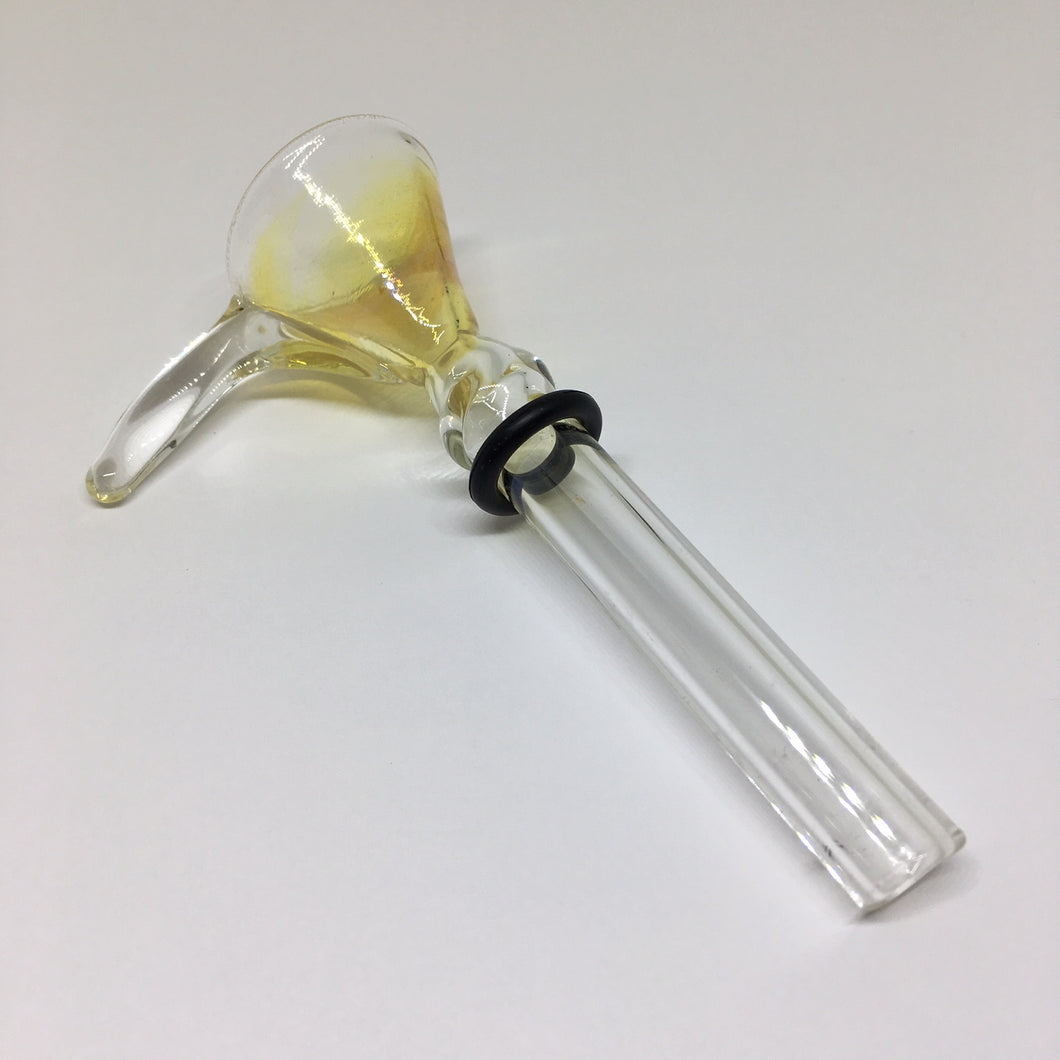 Nice replacement!
These fit the bongs I bought perfectly!! I am so happy with the Zongs! Perfect hit, perfect size! When you knock them over, they don't spill!! Easy to clean with 92% alcohol and Kosher salt.
Thank you for your review
Works great
Delivered quickly and is as expected! Great customer service.
Thank you for your review
- Kings Pipes